Amber's Last Promise
Funding Mental Health Awareness to Support Those of Us Affected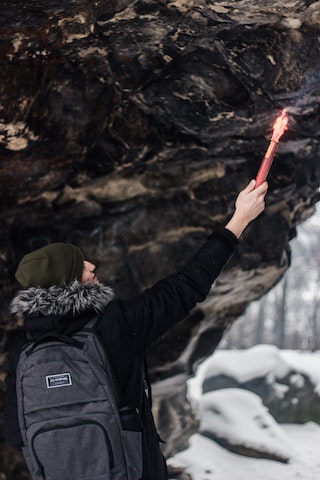 We do the research so you don't have to
There are so many ways to support the mental health of our community it can seem overwhelming. You want to help but aren't sure which organization your money will work the hardest for the mental health crisis that is dear to your heart.
You want to believe that giving isn't a passive act, but something that will truly make a difference in the lives of others. We vet and research every organization we donate to to make sure:
• The majority of their expenses go to helping people, not marketing or administrative costs.
• Every aspect of mental health support is covered – suicide prevention, police force education, increasing public awareness, de-stigmatising mental health disorders and more.
You are not alone!
Amber Ruth Ripple was 28 years old when she took her own life. She spent many years searching for answers to explain her troubled mind and how to heal it, to no avail.
It was her dream to offer a safe haven for people who faced similar mental difficulties and make sure they knew they were not alone. After her death, Amber's Last Promise was created by her family to make her dream into a reality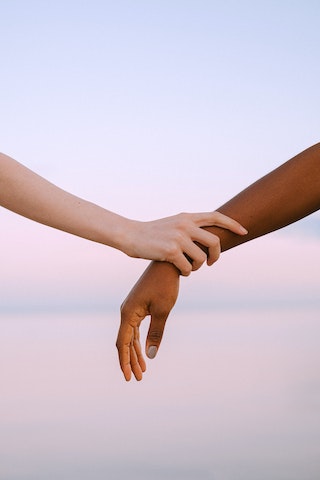 Mental Health Matters
We know firsthand the effects of mental illness on not only individuals but their friends and families, as well.
It is of vital importance to us that every dollar makes the most impact it possibly can towards bettering the life of people affected by mental illness.
1.

Learn About Mental Illness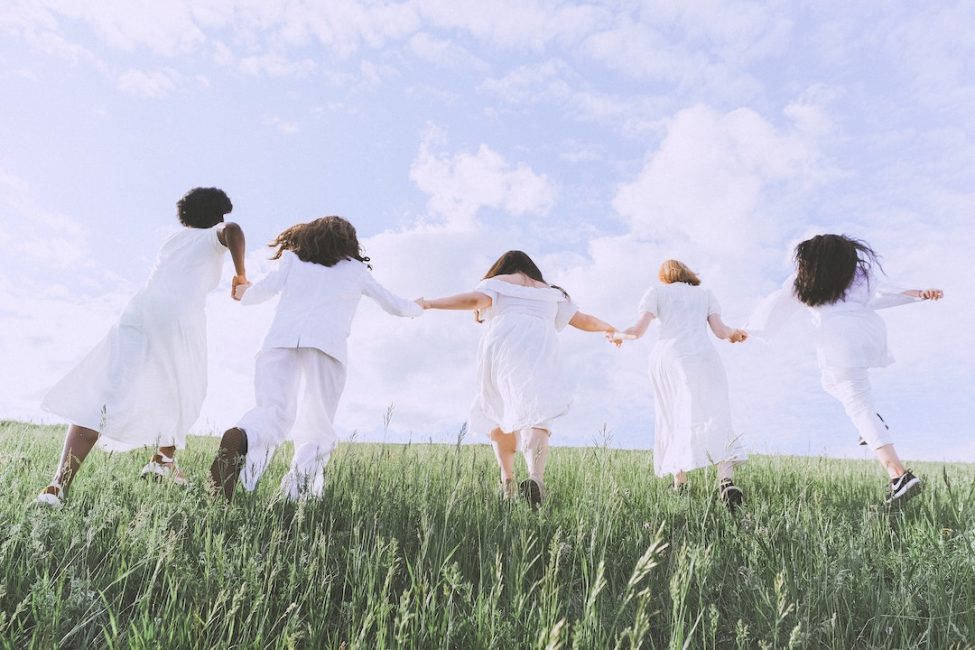 Our mission is to better the lives of those affected by mental illness.